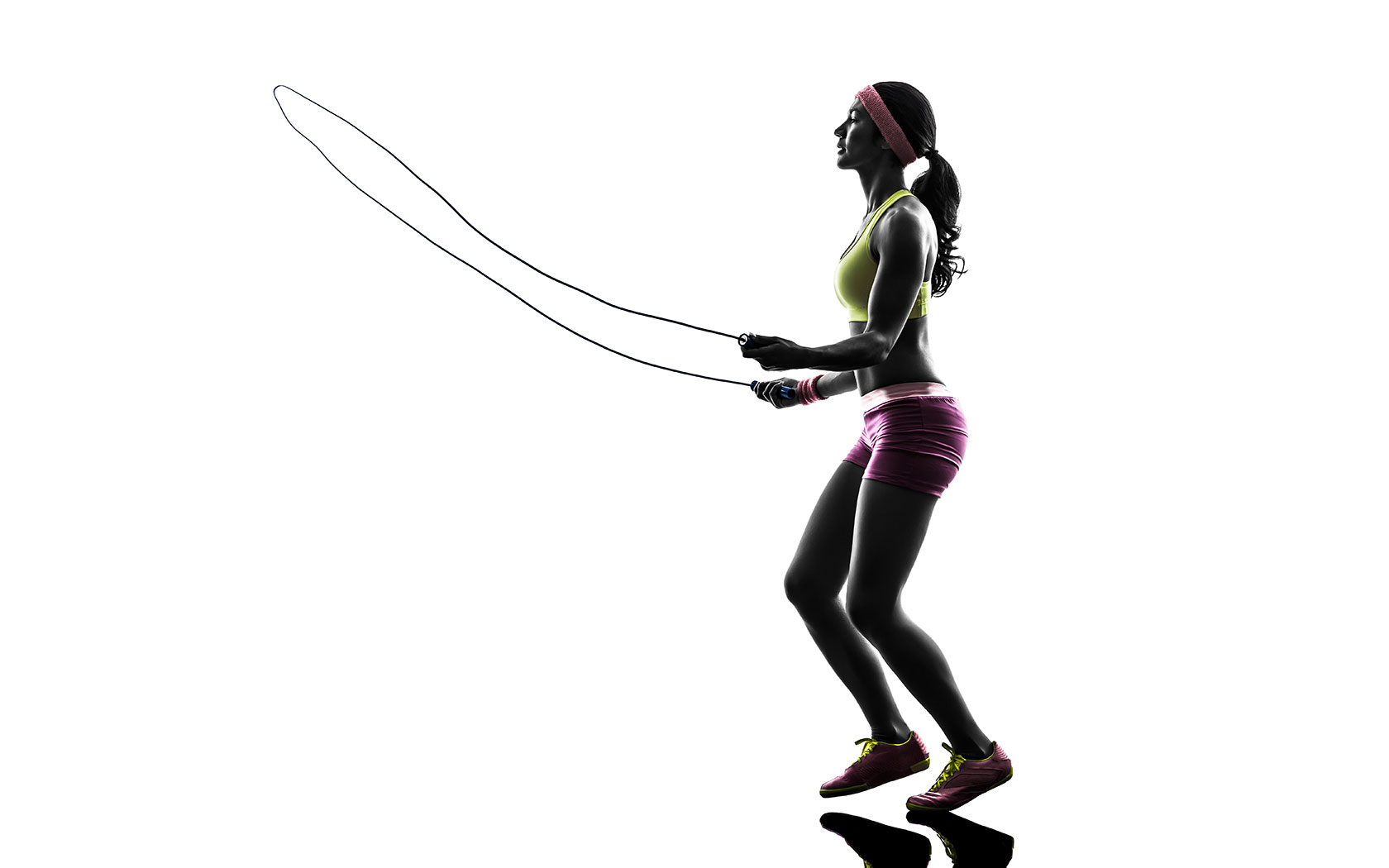 Why Choose Our Jump Rope Classes
Jump Rope is a total body activity requiring coordination of multiple muscle groups simultaneously to sustain the rhythmic movements that are integral to the exercise. Experience increased proprioception, dynamic balance, speed, quickness, agility, acceleration, reflexes, concentration, mental alertness and increased bone density. When done properly, jump rope training provides dramatic cardiovascular improvements, rehabilitation, and improved sports performance.Our classes integrate jump rope with other exercises and activities creating a workout to challenge you and improve your biomotor abilities at the same time.
The Original – we're the original jump rope class in London. Come and see how we've developed such a following and join the club
Endurance
Build up the engine you've always wanted with an intense cardiovascular workout to help you go further.
Speed
Develop your speed and reflexes using just the jump rope.
Power
Develop explosive speed and power for your sport or general performance.
Full Body Workout
Work every major muscle group with our jump rope variations and exercise routines and develop your biomotor abilities at the same time.
Classes currently held in London & Crawley
Experienced Buddy Lee Jump Rope Trainers
OUR CLIENTS
Read client's opinions about   our classes

The best jump rope classes ever! I lost 5 KG in 2 weeks!

I used these classes to enhance my jump rope technique. Im considers a pro in my gym now!

thanks so much for the support! pushed me all the way in the best way!
DO YOU HAVE ANY QUESTIONS FOR US?
If you have any questions about our classes, get in touch!